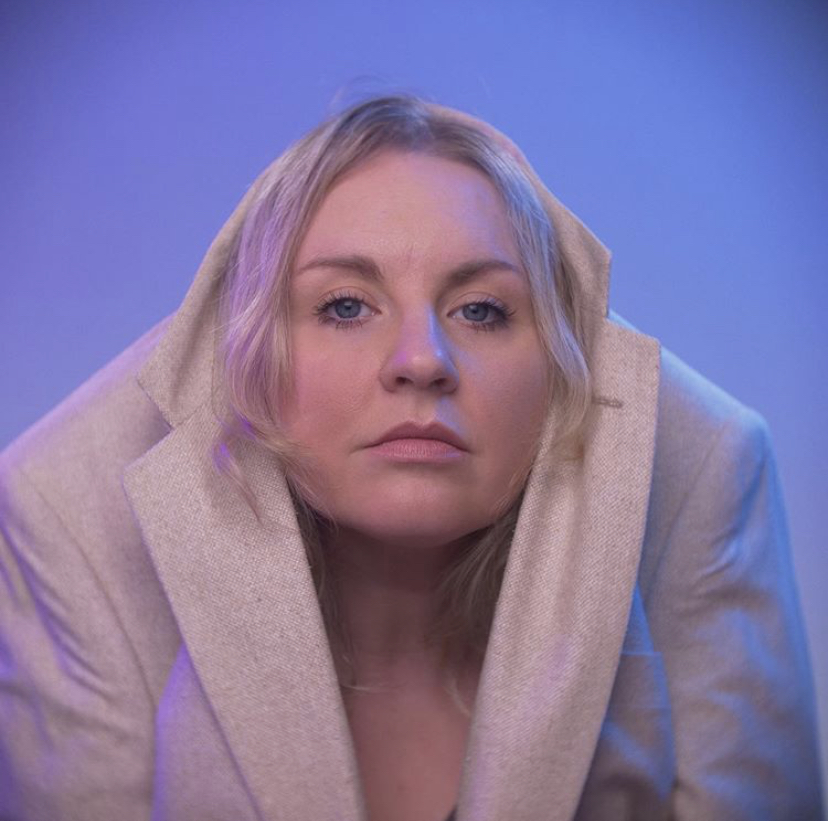 Video Art + Installations. Symbolic environments incorporating found objects and
hand-drawn animated video that focus on the body, mind, and trauma.
Multi-media artist, director, and educator, Natasha Beste is best known for her innovative video and audio experimentation. She uses narrative and documentary styles to create complex mixed media video art. Her installations are symbolic environments that often incorporate found objects and hand-drawn animated video focusing on the ideas revolving the body, mind, and trauma. Her goal is for audiences to experience something that is emotionally charging and provocative, evoking ideas relating to themselves, hoping this will spark dialogue about these personal topics. Her art has been showcased/screened at the Ann Arbor Film Festival, Media City, DAMNED: Exhibition of Enlightened Darkness, MOCAD, Northend Studios, and University of Michigan / Penny W. Stamps School of Art & Design: work • detroit.
She is the co-director and founder of Gold House Media, a video production company that focuses on music videos, documentary, and television/podcast production. Their documentary work has helped socially progressive Detroit nonprofit organizations raise funds and win special award grants for vital programs. Music video clients have achieved national recognition through grassroots viral support, as well as distribution by major media outlets.
Natasha began her career in media arts education in 2006 at the Detroit Film Center, designing and teaching video production workshops. She has continued to serve as a lead facilitator in neighborhood programs including Boll Family Y-Arts, Ladybug Studios, and Living Arts, serving Detroit Public Schools and multiple Detroit neighborhoods for over 14 years. She has worked as adjunct faculty at Wayne State University, Marygrove University, and College for Creative Studies.
VIDEO ART & INSTALLATIONS
---